I have this lemon tree in my back yard. We were trying to pick up the lemons that have fallen of the tree and look what we found...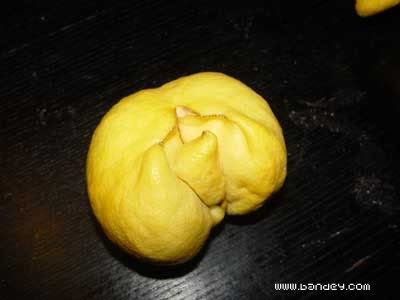 Seriously what does this remind you off.. look at it.. there are weird stuff happening in my backyard. Talk about toxicwaste pollution on the environment. And thats not all we found.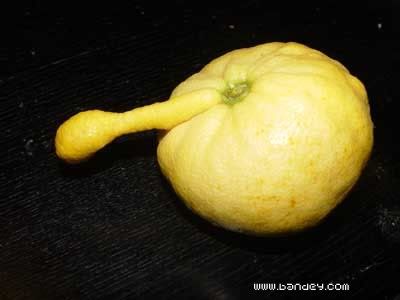 could things be any weirder than this...???
Now people are asking serious questions about what we do in this house :S
bloody pervertial fruits growing in my backyard.....